In the latest case of a bridezilla gone wild, a Reddit user recently shared a shocking story of being kicked out of her friend's bridal party because she refused to wear a wig for the wedding.
The kicker? The woman's hair had fallen out after a cancer diagnosis necessitated months of radiation and chemotherapy treatment. That's why the bride asked her to wear the wig in the first place, according to Someecards.
Allow me to ask the question on everyone's minds: What the f*ck?!
The unnamed ex-bridesmaid called on Reddit for help deciding whether she should attend the wedding at all.
Here's what happened.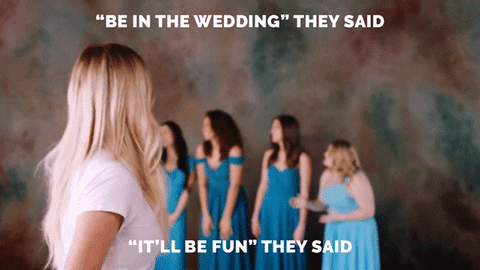 The bride-to-be (referred to as "Karen" in the Reddit post) got engaged a year-and-a-half ago and immediately asked her friend to be a bridesmaid. She accepted, but soon after received a cancer diagnosis that required both radiation and chemotherapy.
"I don't want to go into details about this because it's still very traumatic for me," she wrote. "My hair fell out and I am recovering but my hair is still very short. I have also been very active in the survivor community and have been involved in fundraising and public speaking. Karen has been super supportive through all of this."
So far, so good—right?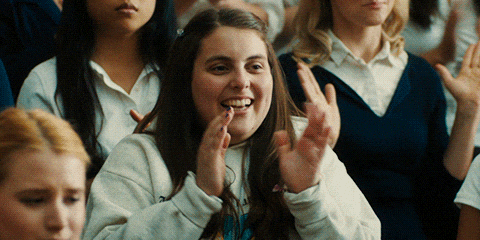 A couple of weeks ago, Karen offered to celebrate her friend's remission and end of treatment with a "special surprise." The pair first went to a spa and enjoyed a day of pampering—but that's when the girls' day out took a darker turn.
After the spa, Karen and her bridesmaid-to-be went to a hair salon that "specialized in high-quality wigs."
"I am a little taken aback by this because Karen knows that a lot of the work I have been [doing] involves psychological treatment in cancer patients and avoiding the shame associated with hair loss," she wrote. "I politely go through the appointment and even try on some wigs, although I was quite upset honestly. I politely decline when she offers to pick one out and try to forget the whole ordeal."
One would think that'd be the end of it—but nope.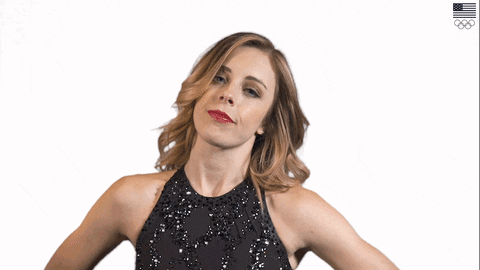 The very next day, Karen called and told her cancer-surviving friend she couldn't be a bridesmaid because "the minister stated there are too many people in the bridal party."
"This completely floors me because basically I am her No. 2 girl after her sister (who she barely gets along with," the woman wrote. "I call around and although some of the other bridesmaids are reluctant to tell me anything, [they] hint at the fact that Karen was worried about how the pictures are going to look with someone with a bald head."
Just in case you're not sure, below is the appropriate response to such a terrible turn of events: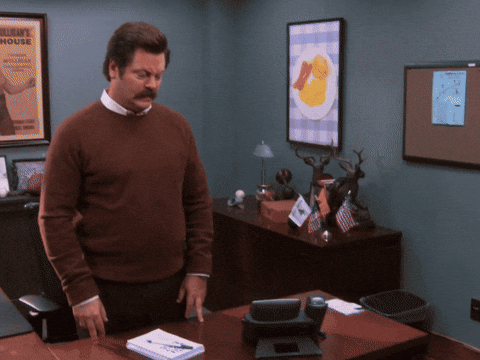 Karen did not respond to her friend's phone call asking for an explanation. The now ex-bridesmaid—for whom Karen had served as maid of honor—turned to Reddit for advice.
"I am thinking I may not go to the wedding but want to make sure I am not overthinking this," she wrote. "Her wedding is in two weeks."
Luckily, Redditors flooded her post with the kind of understanding Karen should have provided in the first place.
There's no word yet on what the ex-bridesmaid decided to do—but if Reddit is any indication, she'd be more than justified in skipping the occasion.
Congratulations on being in remission, u/bridesmaidwoes123! We're sorry your recovery has been marred by this unfortunate situation.