One groom was escorted out of his own wedding in handcuffs after sexually assaulting an underage waitress and starting a drunken brawl.
The wedding reception was held at the Northampton Valley Country Club in Richboro, Pennsylvania.
Newlywed Matthew Aimers, 31, made a pass at the waitress and:
"asked her to go outside and make out."
The groom attempted to further convince the teen by saying they could do "whatever you want" according to an affidavit published by The Philadelphia Inquirer.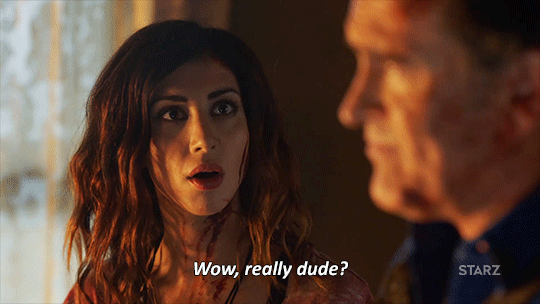 She rejected his advances and said that the experience left her shaken.
But, some time afterward the groom followed the teen into the women's bathroom, cornered her in an empty stall, groped her and exposed himself.
She tried to get away from him, but he continued to pressure her and attempt to convince her, at one point offering her $100.
Finally, she was able to escape his grip and flee from the restroom.
Hours afterward, police were called to the scene, responding to reports about a fight which allegedly started after Aimers punched an employee who tried to stop him from bringing alcohol outside.
Once police arrived, Aimers was "pushing and punching people" in a drunken brawl.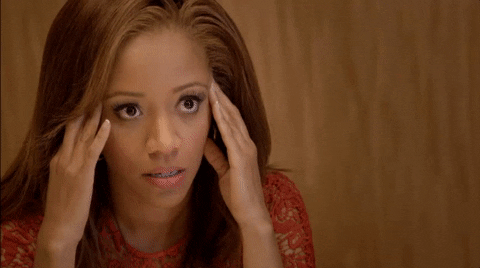 He called an officer derogatory names and ignored attempts to restrain him. The groom boarded a shuttle bus on the grounds before a policeman followed him onto the bus with a taser and forced him out.
Soon afterward, the groom was handcuffed and taken into custody. 
Aimers was charged with indecent assault, indecent exposure, imprisonment of a minor, harassment, simple assault, disorderly conduct and resisting arrest after a fight with police, amongst others.
Not exactly an amazing way to start off a marriage, now is it?
Talk about nightmare nuptials.
Good way to start the marriage.

— dmcaleer1978 (@dmcaleer1978) February 8, 2019
Here's to hoping that the bride is filing for an annulment as we speak.
After going through a wedding from hell, she at least deserves to know she is free of her godawful groom for good.
Hope the bride had enough sense to get an anullment

— Reneé (@southernmissus) February 8, 2019
Sufficient grounds for divorce or annulment, yes?

— Mackenzie (@wileymb) February 8, 2019
Annulment anyone? pic.twitter.com/P5z6ezD879

— CreoleBelle247 (@creolebelle247) February 8, 2019
I certainly hope there was an annulment.

— Bob Hample (@RobertHample) February 8, 2019
I suspect a divorce is in his near future.

— Jim M (@JimAex) February 8, 2019
Have the divorce papers been filed yet?

— The rise of DV S1EOG (@SoldierOneEaODG) February 8, 2019
Everyone agrees that this groom is absolute garbage.
Pig

— Mark Quigley (@quiggman14) February 8, 2019
Trash

— Rachel Mans McKenny (@rmmckenny) February 9, 2019
— Montre Bible ????⬆️ (@MontreBible) February 8, 2019
What a loser

— Joaquin (Kino) Gil (@kinogilfilms) February 9, 2019