DJ and music producer Deadmau5 has given a kinda-sorta apology after he was called out on Twitter for using "homophobic and transphobic" slurs to clap back at what he perceived as a dig over his costume.
The Canadian DJ, whose real name is Joel Zimmerman, didn't like it when he felt people were making fun of his mouse helmet. On Saturday he lashed out against a fairly benign comment that his neck must get sweaty wearing the mouse head.
Zimmerman responded by saying:
There's a fan in it. let's be honest here, there are far worse fates, and if im a betting man, i'll bet you suck a guy off for 40 grand ZERO f**king questions asked. So don't talk to me about mouse heads.

 
Perhaps he was tired and needed a nap.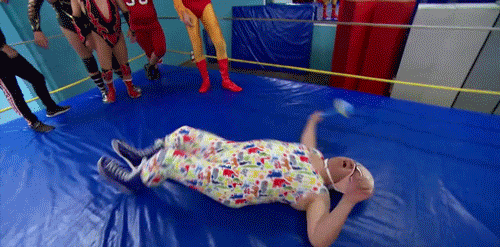 Some pointed out that maybe the homophobia wasn't necessary and things escalated from there.
Twitter was not having it. 
So disappointed to find out @deadmau5 is posting transphobic statements about what genitals define a woman. But not as disappointed as my kids are going to be.

Last year, we took our trans daughter to his concert in Montreal for her birthday. She's been a huge fan.💔

— Amanda Jette Knox (@MavenOfMayhem) October 8, 2018
That's when Zimmerman offered up this apology:
i wasnt trying to make blatant transphobic statements, just got into a heated arguement with some dude online said something dumb and the internet took it way into somewhere unintended. I've since deleted the tweets, im not that kind of person. my apologies. https://t.co/eUJtjgmYAY

— Goat lord (@deadmau5) October 8, 2018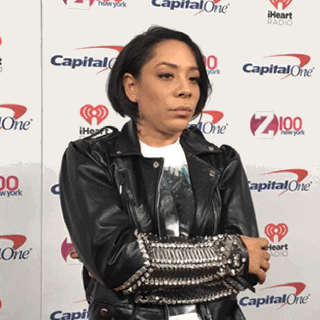 People weren't feeling the sincerity.
It was transphobic AND homophobic, actually

— a/k/a twigs (@b_rockg) October 8, 2018
Had a "heated gamer moment" my dude? Nah I think you really do feel this way, just ask Pewdiepie how that worked out for him

— Riff (@laserapp) October 8, 2018
You have 3.7 million followers. Think before you tweet, mouse boy.

— |Fahs working on Doujin/zines 2019[0/5]| (@Inkfacefahz) October 8, 2018
Hilarious, love it when famous people say dumb Shit because they think their cleverer or better than their fans. Thank God for social media 😂😂😂 #dumbmau5

— dancingfool (@deggsey_lird) October 8, 2018
Bro, you actually need to uninstall twitter. It's not working out.

— King Louis V (@Drillabyrie) October 8, 2018
cool why dont you take some of your riches and donate to a trans charity then maybe we'll believe you actually care about them.

— ace! @transrights (@trans_sylveon) October 8, 2018
Maybe next time, a more thoughtful apology is in order…or, better yet, he should make sure there isn't a next time.