There is truly something for everybody and every kind of person out there.
Sinthetics designed a toy for folks who might have a foot fetish.
Its name?
The "Vajankle."
It is a silicon foot with an opening at the ankle made to mimic a vagina. Its been around a few years, but is still largely unknown.
Except to a specific audience.
Guys the vajankle finally hit Facebook. Really takes me back pic.twitter.com/rKmUFjKlU7

— Baethoven (@No_zart) April 25, 2019
"Can now buy" they say, clearly ignorant to the fact that the Vajankle has existed for SIX YEARS! pic.twitter.com/Nh9iqR1w5L

— ???????????????????????? ???????????????????????????? ???????????????????????? ???????????? (@LilxBronk) April 21, 2019
need the vajankle.. judge me https://t.co/CXvRHHi7AH

— Stiz Grimey (@StizGrimey) April 28, 2019
Ok....what is more wrong with the world....

1. Trump

Or

2.: The vajankle https://t.co/hFNDJpIRK7

— ER Grumpy Pants (@grumpynurse74) April 28, 2019
It's all fun n' games till you google the word Vajankle.

— ᚨᛚᛖXᛁᛊ (@anxtheremogurl) April 20, 2019
In 2015, the product shot to fame when an article on Vice about it went totally viral.
At that point, the product had sold less than 100 units.
"But our foot guys do manage to find us. We've sold hundreds of pairs of feet over the years," said Bronwen Kellen of Sinthetics.
I showed her my vajankle collection. She was all excited until she noticed they where all right feet #ThatsWhenSheLeft

— wchrisg is confused by (@wchrisg0528) April 27, 2019
[NSFW Ahead]

These old people making a fuss about that foot Fleshlight aka the "Vajankle" ???? That shit has been around for a year or 2 now.
I hope you know there are life-size silicone sex dolls too. So, don't get excited about that two years from now. Keep up for fuck's sake!

— ⛓⚖Chained Up In Darkness⚰???? #학연아_잘했어_수고했어_고마워 (@EroDarkSoul) April 27, 2019
imagine a dude walking into the bedroom looking all proud and he just has a vajankle on his dick https://t.co/n82NlKGp87

— Gay Tortoise™ (@AimaGeekyCat) April 20, 2019
I see the vajankle is alive and uhm... kicking https://t.co/J4mh9XV6Fi

— Dani (@missdanibagel) April 20, 2019
Oh, the Vajankle. Seen that

— Andrea Kuszewski ???? (@AndreaKuszewski) April 19, 2019
"Everything we do is individually handmade," she says.
"We use medical-grade platinum silicone, which is an expensive and finicky product. The molds we produce from are made in our studio, from sculpts and life casts that we also do in-house. Each Vajankle has two different silicone parts. Then it has to be trimmed by hand, painted, sealed, finished, and, finally, given toenails."
So it's a long process to craft a perfect Vajankle.
"vajankle" lmfao. Could done without that. I'm feeling impotency coming on .

— Nipsy Hustle (@DMVinCA) April 27, 2019
respect it's name????????????????????????it's a vajankle???????????????????????? https://t.co/5LtcAc6hX8

— julia (@jellegrino) April 20, 2019
It's called the vajankle

— Dianna Nicole (@Danimonster543) April 19, 2019
really tempted to post a vajankle right now but will refrain out of respect

— ???????????????????? ???????????????????????? (@fatnudes) April 24, 2019
fun fact this is actually called a "vajankle" in case you haven't had your day ruined yet https://t.co/7muvsT5s0G

— baby bok choy (@omghelena) April 20, 2019
THE VAJANKLE HAS BEEN A THING FOR YEARS THANK YOU https://t.co/iHnB7Ef5iG

— Darci Mae (@bulkmacncheese) April 20, 2019
Some fun and odd questions that Sinthetics has gotten about the Vajankle:
1. Are the toes strong enough to hold bees?
This reads like the "Bees?" card in Cards Against Humanity https://t.co/MimLYgEOme

— Official Rock Lobster (@bri_mie) September 6, 2018
2. Would you consider putting a butthole on the other food [ sic] that doesn't have a vagina?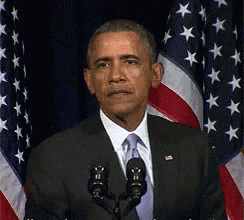 3. Would you consider putting some teeth inside?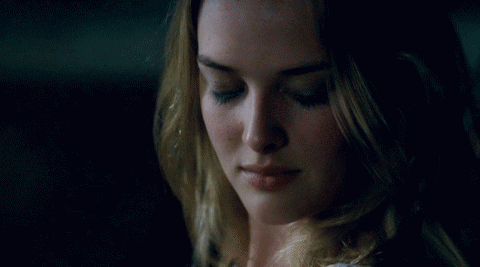 4. Hi, are you considering a Vajarmpit at all?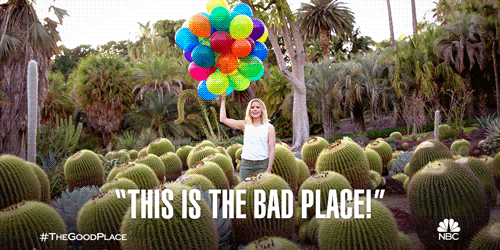 5. Is the foot small enough to put in my anus?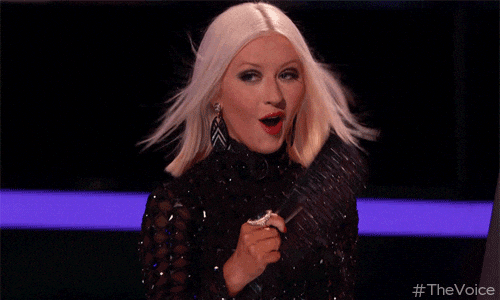 The Vajankle costs $175, so if you're into it, be prepared to pay.