Amanda Mitchell is a Canadian mother trying her best to make sure her children don't grow up to be as$holes. Her words, not ours. Raising not-as$holes is a great service to all mankind, but the internet is pretty divided over how Amanda is going about it right now.
She found out her daughter was being disrespectful, lying, and bullying – so she enacted swift punishment to correct the behavior. Don't worry, Amanda's daughter was not spanked, yelled at, made to do any physical labor or anything like that. The punishment itself isn't even really what most people have a problem with.
People seem to be upset that she chose to publicly post all about punishing her child – with pictures. According to Amanda, she normally doesn't do that but she was so disgusted with her child bullying people that she just had to post about it on the internet.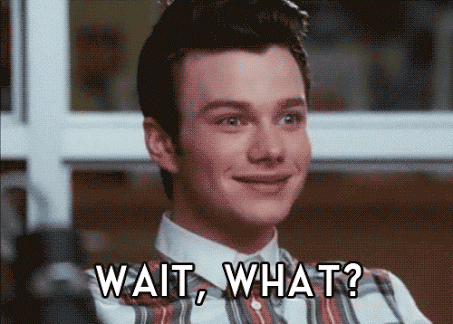 The punishment, what Amanda called "Mommy's Juvenile Detention", consisted of stripping the child of everything except for one outfit that she was to wear to school every day, complete with an anti-bullying shirt. The child was also made to write 250 lines a day. She would have to complete tasks to earn back things like her clothes, her blanket, her toys, her lamp, etc.
People were okay with things like taking her toys or asking her to do extra work, but stripping a child of her blanket, clothing and bedroom light and then posting about it proudly on social media rubbed some people the wrong way.
Here are some screenshots of her post.
This is the point where the post went a bit off the rails for some people. 
Amanda then provided pictures to show the world what she left her daughter with.
Some people thought she was doing a great job.
Others questioned the entire thing. 
We want to know your thoughts. Was mom wrong for involving the public in her child's punishment? Was her punishment too harsh or just fine? Sound off!
H/T: Facebook, Bored Panda