Working in a corporate environment can be incredibly taxing on a person. It's easy to start to feel like just another number. Work often goes unnoticed or unappreciated, there can be little to no meaningful interaction with your supervisors, and before long people start to feel invisible and stuck.
A UK company called Perkbox is committed to changing that by "building an engaged and collaborative workforce." Step one in their mission was to ask a whole bunch of corporate employees a whole bunch of questions about a range of topics. Long story short, people don't feel appreciated and they're pretty sure their boss is clueless about what it is they actually do all day long.
Completely Clueless.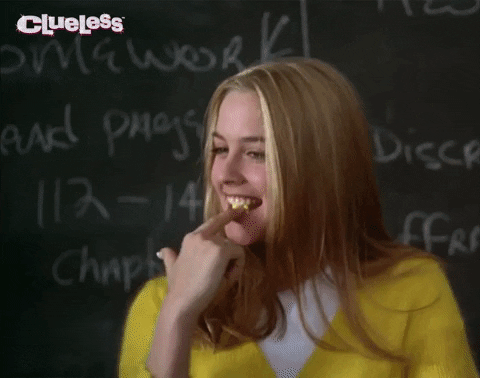 The survey of 2000 workers revealed the following as major boss-beefs people have. If you're a corporate manager, maybe go grab a pen and jot this stuff down.
One third of those surveyed feel their boss has no idea what they actually do all day long and don't recognize when a job has been particularly well done.
41% of people surveyed don't think their boss could step in and do their job if needed, even for one day.
One fifth don't think their boss is understanding, 17% called their boss "clueless" about their employees feelings, and a quarter went so far as to say they don't believe their boss is concerned with their well-being at work at all.
One fifth have heard their boss make negative remarks about other employees.
Interestingly, for all of those challenges, almost half of the people surveyed said all it would take to improve their work dynamic with a boss was to just be told when they've done a good job. Nice and simple. Other suggestions came up like an employee of the month award, a complimentary meal, a gift card, etc. Long story short, employees just want to be recognized.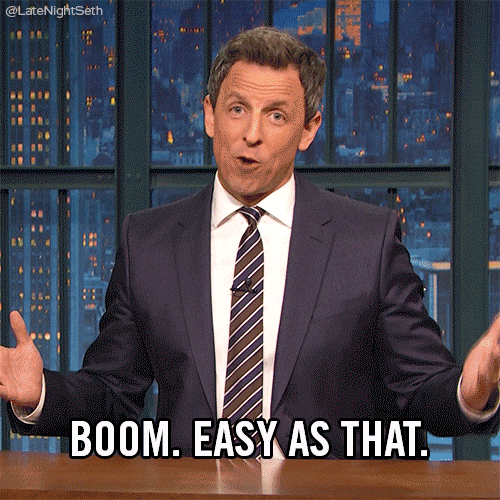 So there you go managers, if you want a happier and more productive workforce, your employees just need a little recognition.