A Lego knock-off is being sold to Trump supporters as a MAGA "Build the Wall" set. The set comes with a hundred gray blocks, a Trump figure, and a black base plate. For $29.95, parents can teach their children all about fear and xenophobia for the holidays.
We haven't been this turned off since Eric Trump was peddling Trump Christmas ornaments.
The description of the "toy" reads:
"A mob of 10,000 Central American migrants is marching through Mexico and heading toward El Paso, Texas. Mexican border agents attempted to stop them at the Mexican border, but to no avail.

We understand why they want to flee Honduras and live and work in America. After all, we are the greatest nation on earth.

In the interest of national security, however, we cannot allow just anyone and everyone to cross our borders. While there are good people attempting to enter our nation, there are also gangs, criminals, and terrorists. Everyone who wants to enter our country must enter legally for the safety of all.

The wall must be built. The wall will keep America safe and strong. Only then will we be able to help those in need."
Here is what the set looks like after completion. 
People came after this hard. 
A conservative website that offers up pro-Trump and pro-2nd Amendment merchandise is now taking orders for a "MAGA" building block set that encourages children to "Build the wall."

What a great way for bigoted parents to raise bigoted kids!! https://t.co/KV0chAlKZU

— Jon Cooper (@joncoopertweets) November 14, 2018
Oh great teach your kids irrational hatred of the less fortunate

— misterian (@MisterianZajac) November 14, 2018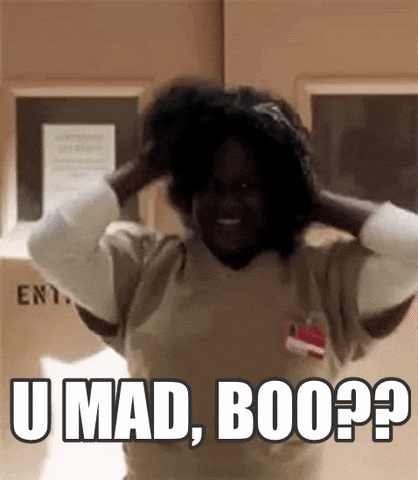 Next we will be calling them the "Trump Youth".
This really is frightening to me. My daughter, a science teacher ,uses her own funds to put up "Hate has no place here" signs, and the Trumpsters are advocating an entire generation of hate filled youth.

— Tia Will (@medwoman1) November 14, 2018
I think we owe Hillary Clinton an apology for her "Basket of Deplorables" comment. Turns out she was right.

— Star Chidia (@StarChidia) November 14, 2018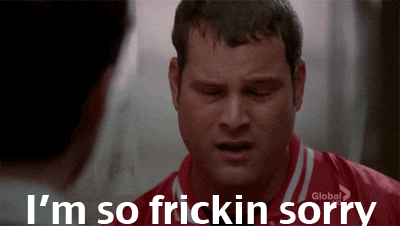 Made in China. Comes with NRA pamphlet.

— Josh ???? (@the_lucky_one76) November 14, 2018
And a coupon for a toy AR-15

— Liberal In The House ???????????????? (@TurtlesgaloreMR) November 14, 2018
— Mark Proteau (@MarkProteau) November 14, 2018
do parents get to have Mexico pay for the set? After all, Donald promised Mexico is paying for the wall

— Howard (@HowardA_Esq) November 14, 2018
Bonus – you can also turn those grey cinder blocks into solitary confinement jail cells – perfect for sticking immigrant children into.

— A L Katz (@boyndog) November 14, 2018
My kids loved @LEGO_Group and by the time they were grown they had a huge footlocker full of them. They built airplanes, spaceships, castles, and so many cool things. They are now an engineer, system Administrator, and a musician. Legos build imagination.

This builds hate.

— Wait…what?!?❄ (@Victory4ppl) November 14, 2018
The only "wall" I want pic.twitter.com/wta0BQvvse

— raydrumz (@ray_drumz) November 15, 2018
Can we call these people what they are or y'all still in denial?

— Sophia Calvin (@naturalhair4me1) November 14, 2018
Sounds like #trump propaganda

— Nathan Arnold (@NateTheComputer) November 15, 2018
The manufacturers didn't forget to include a racist's stereotype on the box. Of course, they didn't.
Fox has been promoting a $30 Lego rip-off kit that is literally 101 small grey bricks with a racist box design. pic.twitter.com/sTS5GhOEvM

— Natalie Martinez (@natijomartinez) November 14, 2018
Now here are some toys we can get behind.
Democratic toys include: affordable health Care Bears, reasonable student loan legos, and habitable planet play-doh.

— This space for Brent. (@lichtenbrent) November 16, 2018
H/T: Huffington Post, USA Today