Donald Trump has become sort of notorious for his weird relationship with his daughter, Ivanka. Remember the time he said that he would be dating her if she weren't his daughter? Or the multiple comments about her "voluptuous" figure? Or the time the Dr. Oz show had to edit out a comment about how he kisses her every chance he gets? Or the time he told the reigning Miss Universe that he thought Ivanka was hot? Or any of this whole list of other stuff?
All of us right now: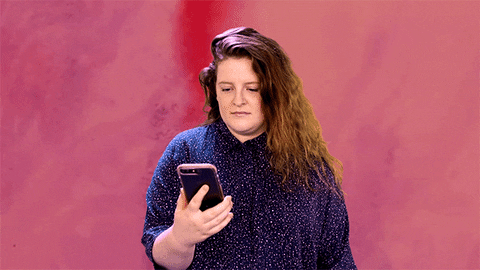 The overly-familiar investment in Ivanka continues, yet again, as reports are beginning to surface of Trump "joking" multiple times that Ivanka could have married Tom Brady instead of Jared Kushner. Witnesses told the New York Times that Donald has been joking and complaining a lot lately that Ivanka could have married Tom Brady, but instead, "I got Jared Kushner." He's also been telling people that, "Jared hasn't been so good for me."
Yeah, he's not complaining that Jared isn't good for Ivanka. Donald Trump has been complaining that Ivanka's romantic life with Kushner hasn't benefited HIM in the same way that he thinks it would have if she had married Tom Brady.
But Ivanka and Tom Brady never even dated. The closest they came, according to most sources, is Donald Trump pushing her to date him. Ivanka's mother, Ivana, explained to the whole world via her book Raising Trump that Donald pushed for it but Ivanka just wasn't interested.
Donald and his camp, surprisingly, haven't stuck to that narrative. Remember Anthony Saramucci? He told TMZ that Ivanka and Tom had "maybe" dated, then went on to rant about how that probably-imaginary dating history made Tom's supermodel wife, Gisele Bundchen jealous. According to this version of the story, Gisele Bundchen's jealousy was the real reason Tom Brady declined Donald Trump's invite to the White House.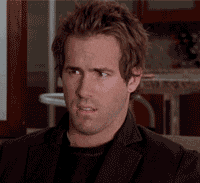 Twitter kicked the roast into high gear over the comments.
And poor Tom Brady wishes he had married a socially conscious supermodel whose father isn't the subject of numerous corruption investigations. Oh wait, that IS what he did. Good for him.

— brandon hall (@arthurdenu) July 28, 2018
Tom Brady wouldn't put up with a bunch of liars.

— Theresa O'Neil (@emt822011) July 29, 2018
Also, not only is Gisele Bündchen much more successful than Ivanka Trump, she and her husband also do much more for charity. Much as I don't like Tom Brady, the two are just in a different world that Jarvanka.

— Kate (@Mamaofthreebear) July 28, 2018
the only person trump wanted tomarry ivanka is himself.

— Joshua Loomis (@guitartrains9) July 29, 2018
What? Why would the president of the United States even go there. This is all so nauseating.

— TH-8516-VU (@tholmes8516) July 29, 2018
I don't know who dated who but Tom Brady and @IvankaTrump was never gonna happen. Sorry @realDonaldTrump that's a lie too. You lie about everything.

— GlovesAreOff? (@veronicaromm) July 30, 2018
Nobody other than Donald Trump has bothered to comment on the situation.
H/T: Twitter, HuffPost, TMZ, Independent