It's time for another round of "Who's The Bigger As$h*le" with our friends, the internet! This edition will be a battle between a sunbather and an entire wedding party. You ready? Here we go.
The battle arena was a public park. The sunbather opted to catch some rays in a spot near a popular and beautiful gazebo that is often used for photo shoots and special events. It's so popular, in fact, that it's become something of an unspoken tradition in that city to shoot wedding photos there.
As the groom's son put it:
"Half of Torquay have their wedding photos in that garden!"
We can see why. The bride and groom look lovely tucked in among the foliage.
The wedding party arrived after the ceremony to snap a few pictures, as is customary. They realized the sunbather was relaxing and began trying to work around her. They honestly expected her to move, but she stayed strong, laying right in what was essentially the middle of the set.
The wedding party understood she was there first, but sunbathing in the middle of a popular wedding photo shoot spot during peak wedding season and not expecting a wedding to show up is…a choice not everyone would make.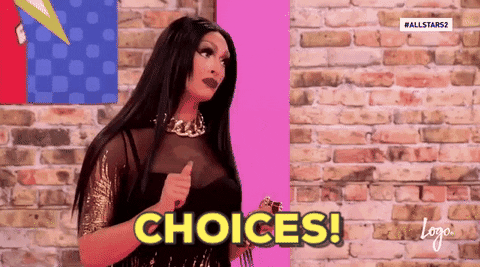 It's kind of like sunbathing right by the shoreline and being surprised when waves come in, or sunbathing in a grazing pasture and acting truly flummoxed when cows show up.
Anyway, the sunbather stood her ground. She knew she was in the middle of wedding photo central during the middle of wedding season but by golly, she was there first. Sure, there was plenty of sunshine literally five feet to the side and she could have scooted to allow the wedding party to shoot. But she didn't.
She just hung out doing her thing.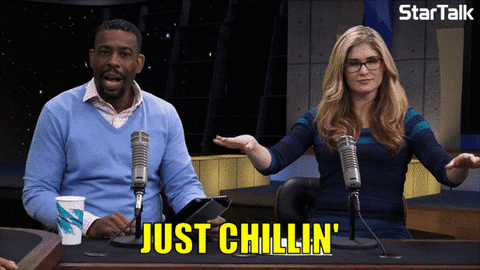 The wedding party tried asking her nicely to scoot aside for a few minutes. The formerly-awake-and-active sunbather responded by…get this…pretending to be asleep. So the wedding party did the best they could to just shoot around her, hoping she could be cropped out of the pictures.
The sunbather eventually relented and moved a few feet over but, in a masterful passive-aggressive maneuver; she moved only her body. She left her towel, her shade, and the rest of her belongings right there in the middle of the "set". So the wedding party just…shot their pictures!
The photos from that day are certainly unique. 
One guest shot a bit of video after the woman had been asked to slide over for a few shots and refused. 
The internet was divided. Some were #TeamSunbather. It's a public spot and she was there first! Why should she move? 
Why should she move they invaded her space take your photos somewhere else!!

— Sue Stringfellow (@Loz13joe) July 2, 2018
I was thinking the same tbh. Anyway, they could have just taken the photos from a different angle.

— Andy (@Kernow_Andy) July 2, 2018
It's a public place!! She has a right to be there just as they did! I can see where they could have taken pictures from another angle but they chose to include her to humiliate, taunt and embarrass her! Now THAT'S Rude!

— James (@1Carp777) July 4, 2018
She done nothing wrong. It may be their wedding day but it's a public place and she was there first. They could have moved elsewhere in the park for photos.

— Em (@hagbag105) July 4, 2018
Others were #TeamWedding. The sunbather pretended to be asleep until she moved and left her stuff. Who does that?
It's inconsiderate not to move 30 minutes for someone's wedding pictures. Regardless of who was there first, the decent thing to do is move. I would personally handle it by offering her money to move, I'm sure her moral compass would point in the right direction after a few £££.

— Alexandra Woodward (@Darnda) July 3, 2018
I realize it's a park and a venue that you can't rent out but you would think that someone would have enough of a moral compass to just move so that the family could take pictures! You get married once but can sunbathe every day!

— Jennifer Marchbanks (@mrsdpm93) July 3, 2018
First not first it's still being a dick , would it have killed her to move answer no it's really poor tbh proving a point by screwing up weddings pics … not cool very dickish

— Matthew Fearon (@Mattabulous) July 4, 2018
Someone is a bitter person ??

— Sadie Grubor (@SadieGrubor) July 5, 2018
We want to know where you fall on this. Are you #TeamSunbather or #TeamWedding? Or do you kind of want to scold everyone involved? Sound off!
H/T: Bored Panda, Twitter, YouTube